Event Photography services include weddings, parties, special events, to personalized family shoots. Choose to share your special moments with us so we can allow you to remember forever.
---
Weddings – Engagement & Save the Dates – Special & Milestone Occasions  –  Concerts – Sporting Events – Headshots & Portraits – Travel
---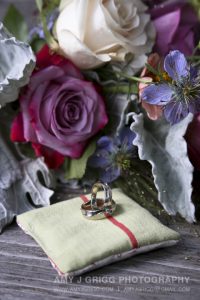 Photography Philosophy
"The Kodak Moment" is what I strive to find when behind the view-finder. I grew up hearing that and fully believe it makes for the best keepsakes.  Photography offers the ability to relive times past and to enjoy moments for years and years later. I aim to find those keepsake views of an event, person, or other subject that will tell a viewer the story and meaning behind the image. I want to tell your story.
---
Photography Skillset
When I photograph a wedding, I believe in trying to capture the moments, the happiness and the emotion. My aim is for the couple to treasure their wedding forever and to be able to years later look back and relive the happiness, the laughs, and remember that day and have the stories to go along with it. Capturing not just the couple, but also their personality.
Photography packages are available, please inquire at amyjgrigg@gmail.com for more information. Browse our current portfolios.